The item below is republished from The Conversation 's web site and features an interview with ABC Radio National's Paul Barclay for the Big Ideas program.  With me in the interview is Griffith University's Professor Anne Tiernan, a political scientist and Dean of Engagement of the Business School there.
Trust Me, I'm An Expert: Queensland still mystifies too many politicians but its needs are surprisingly simple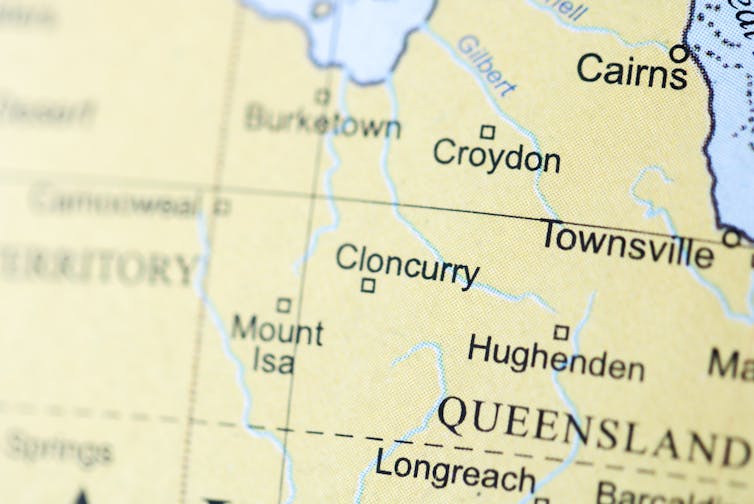 Sunanda Creagh, The Conversation
The dust has well and truly settled on Scott Morrison's surprise victory in this year's federal election but opinion is still divided on exactly what happened in Queensland.
Why did Labor perform so poorly in the Sunshine State? Is Queensland an inherently conservative part of Australia? During the campaign, were southern-born politicians talking about a state they essentially didn't understand? And – #Quexit jokes aside – is it time to redraw state lines in Australia, or even add new states?
Today on Trust Me, I'm An Expert, we bring you a discussion organised by The Conversation, recorded at Avid Reader bookshop in Brisbane and broadcast by Big Ideas on the ABC's RN.
In this chat, political scientist Anne Tiernan from Griffith University speaks with the University of Southern Queensland's John Cole, who has research expertise in the history of Australian federation, regional development and regional communities.
Host Paul Barclay began by asking them to name the biggest misconceptions floating around about Queensland.
New to podcasts?
Podcasts are often best enjoyed using a podcast app. All iPhones come with the Apple Podcasts app already installed, or you may want to listen and subscribe on another app such as Pocket Casts (click here to listen to Trust Me, I'm An Expert on Pocket Casts).
You can also hear us on Stitcher, Spotify or any of the apps below. Just pick a service from one of those listed below and click on the icon to find Trust Me, I'm An Expert.
---
Credits:
Recording and editing by RN's Big Ideas, additional editing by Sunanda Creagh.
Additional audio
Kindergarten by Unkle Ho, from Elefant Traks.
CNN report.
BBC report.
Images
Shutterstock

Sunanda Creagh, Head of Digital Storytelling, The Conversation
This article is republished from The Conversation under a Creative Commons license. Read the original article.